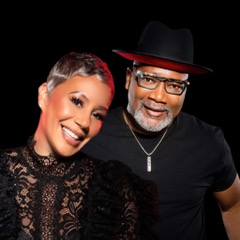 Why are we called iThrive?
iThrive Christian Church will always strive for excellence in worship and service to mankind. We will seek to hear His word and proclaim it so that even the youngest child can be challenged to change, prepared to produce and equipped to encourage everyone to be all that God has called him to be.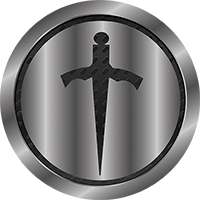 Join Our Text List
Text iThrive to 470-750-2223
to stay informed!